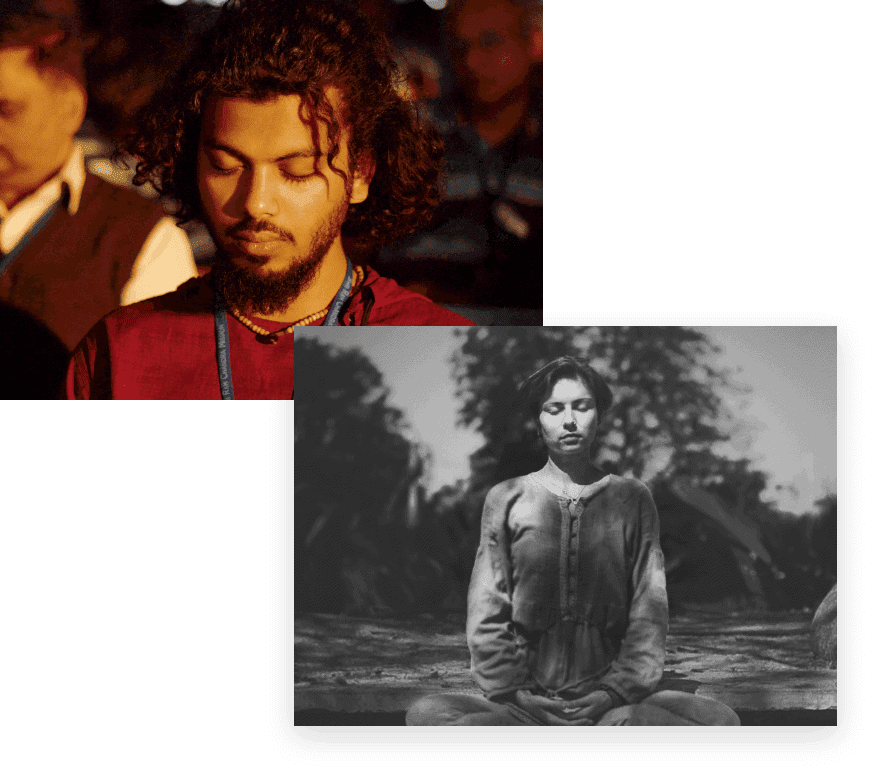 The universal prayer is a daily Heartfulness practice that is dedicated to the welfare of all.
At 9:00 p.m. sharp, everyone who would like to do so, wherever they might be at the time, may stop their activities and meditate for fifteen minutes, thinking that all brothers and sisters are being filled with love and devotion and that real faith is growing stronger in them. It shall be of immense value to them, which their practical experience only shall reveal.
How to Start
Choose any one of the following ways to try Heartfulness
IN PERSON WITH A TRAINER
Experience meditation, ask questions, and meet other like-minded seekers. There are 6,000 Heartfulness Centers worldwide. To find the HeartSpot near you:
REMOTELY WITH A TRAINER VIA OUR APP
A Heartfulness session is just a click away! Connect with a certified trainer for a meditation session.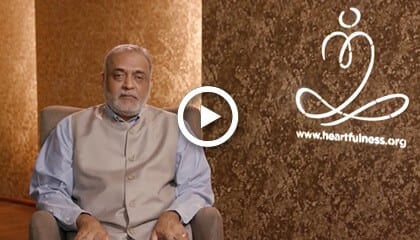 JOIN A MASTERCLASSES IN MEDITATION
In a series of 3 masterclasses, learn the four Heartfulness practices from the Heartfulness Guide, Daaji. With over 40 years experience in Meditation, Daaji will guide you on this inspiring journey.
Daaji
Kamlesh Patel, also known as Daaji, is the current Heartfulness Guide. He offers a practical, experiential approach to the evolution of consciousness that is simple, easy to follow, and available to people of all ages and walks of life.
READ MORE ABOUT DAAJI
Heartfulness
Magazine
Receive useful tips from around the world on lifestyle, relationships, health and well-being, Yoga, Heartfulness and much more.
The Heartfulness
Offerings
Twelve ways to deepen your spiritual awareness, built on 7,000 years of spiritual wisdom.